A Barn on Jeju Island….and the Universal Power of Music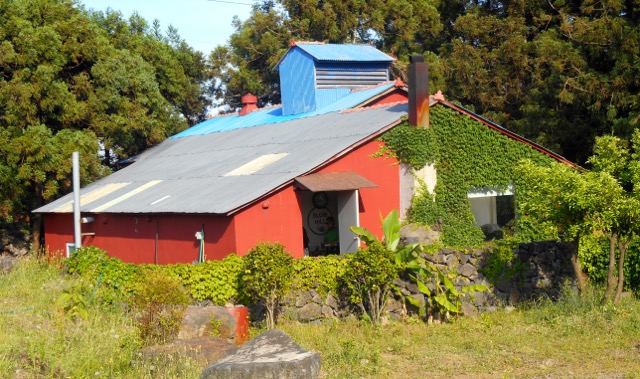 A few days ago I attended a piano recital. In a barn. Twelve pianists, all members of a professional company of musicians based in Seoul, played pieces ranging from Chopin and Gershwin to Rachmaninov and Grieg. Sitting a few feet from the performers, I was mesmerized. It was the best piano concert I've been to in years.
And yes, it was held in a barn. Moon's barn to be exact. Located in a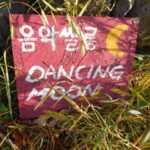 tangerine orchard and part of a "complex" - not exactly sure what else to call it - of artsy houses inhabited by "interesting" - again, not sure of a better word - Korean men and women, the barn was the perfect spot for a concert.
As my wife and I sat with our friends who had invited us to stay with them on South Korea's most beautiful island and listened to the exquisite sounds coming from the baby grand, we (like David Byrne) had to ask ourselves, "How did I get here?"
Listening to some of the most famous pieces on the piano recital repertoire in a barn full of Korean music lovers - most who didn't speak English - made us realize the awesome power of music. It brings people together and makes them feel good.
Perfect!
From bluegrass and Beethoven to DMB and reggae, I love music, and I'll occasionally try to share my passion for harmonizing, jamming, and dancing with my readers. Hope you enjoy . . .
Carpe Diem.